Dec 19, 2011
1,258
135
63
58
Sadly LandRider went out of business. Ordering replacement parts has become more difficult. Therefore my best option was to design the auto shifter to where it won't wear out as fast.
The primary part that seems to wear is the swing arm that connect the weights to the driveshaft. They look like a roller chain plate but smaller. The holes in the drive arms tend to stretch out causing the weights to become floppy. This then tends to hinder down shifting. Trying to make swing arms from a harder steel would be difficult due to the small size of the swing arms.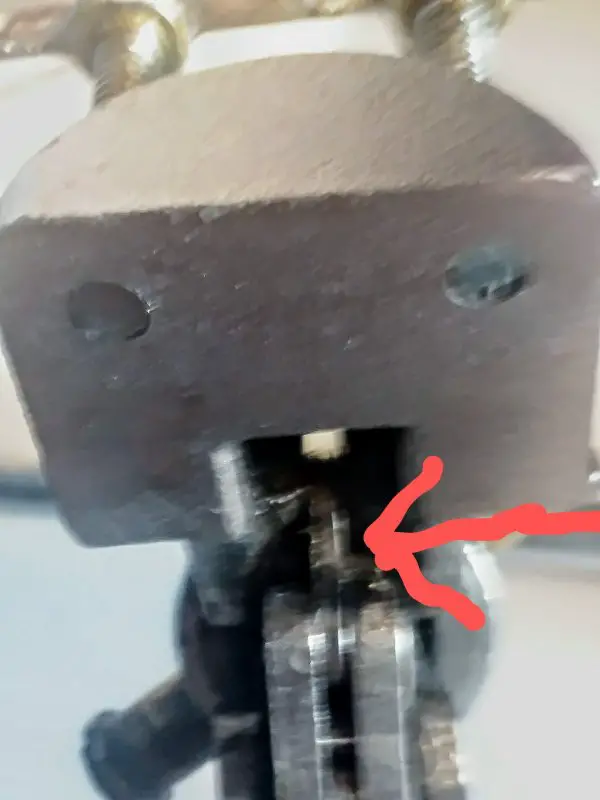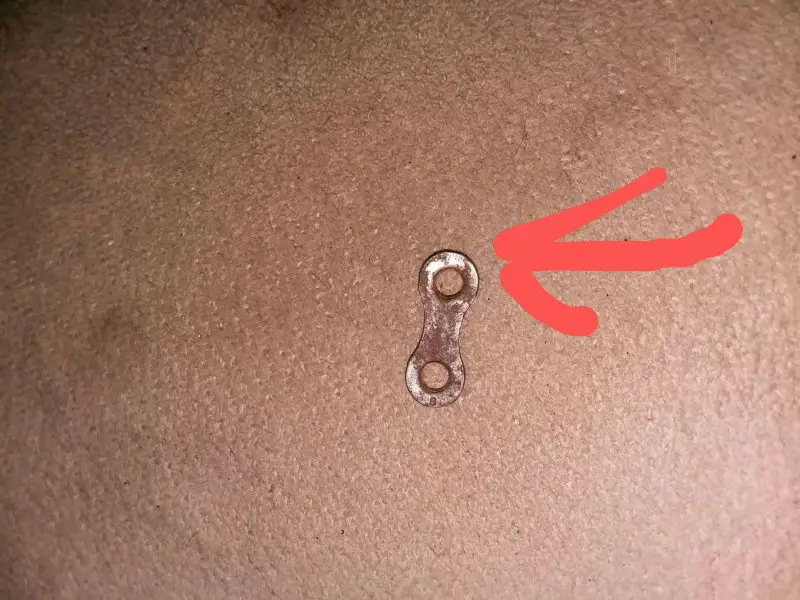 I then decided adding springs to the weights would be my best option. So I disassembled the derailleur and it was to the drill press. I then tapped out for some 6/32 flat head screws.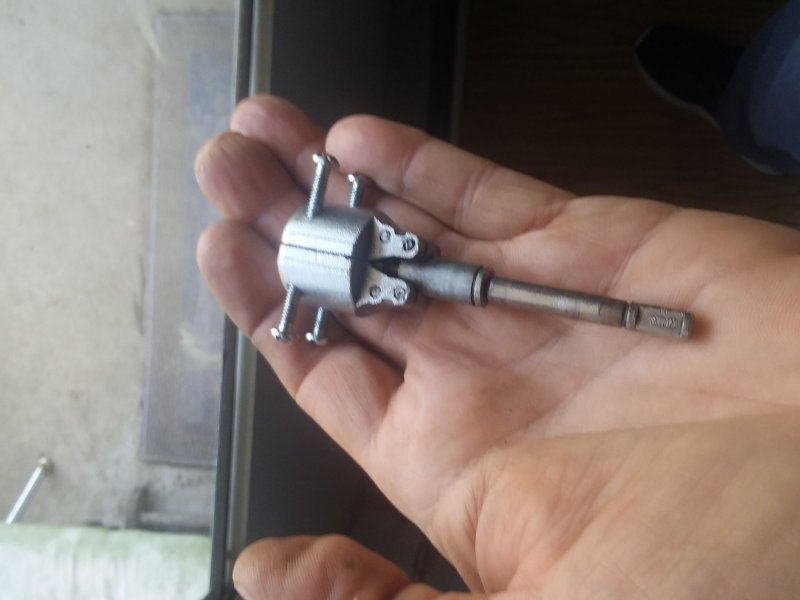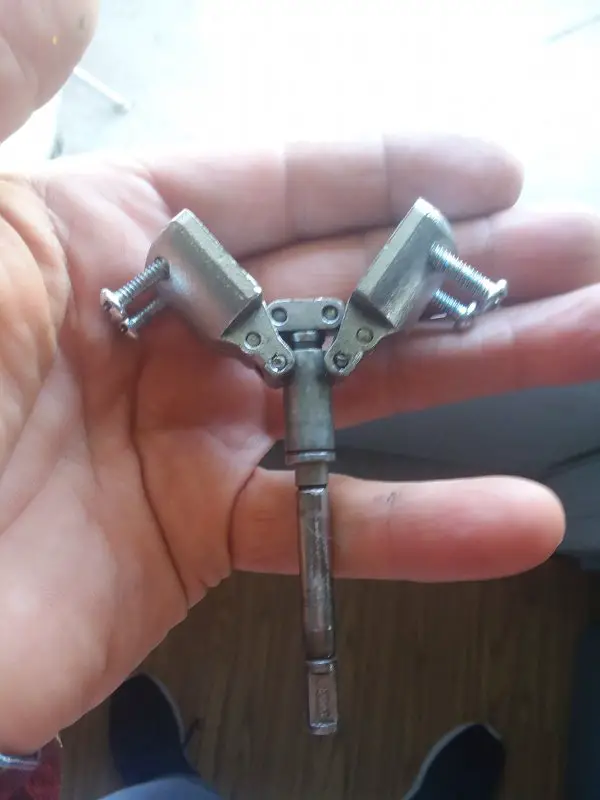 I soldered some picture hanger brackets to the screws and soldered springs to the brackets.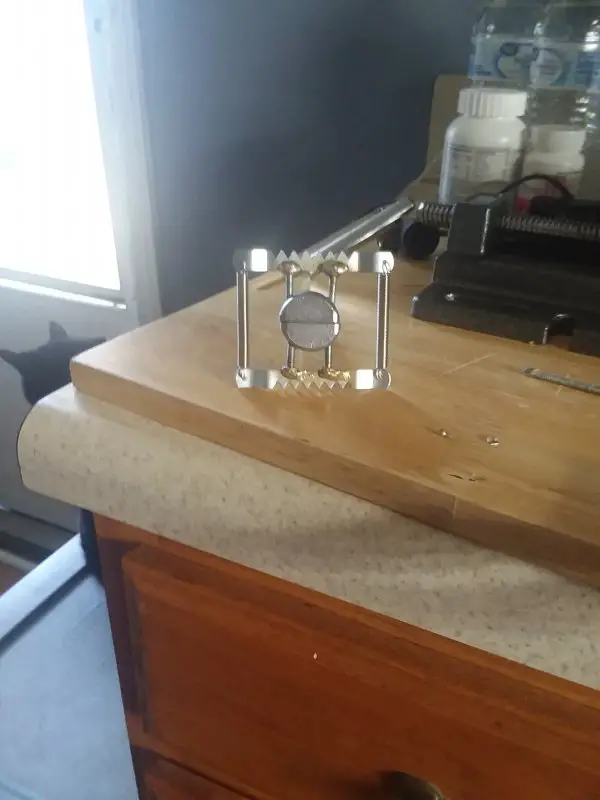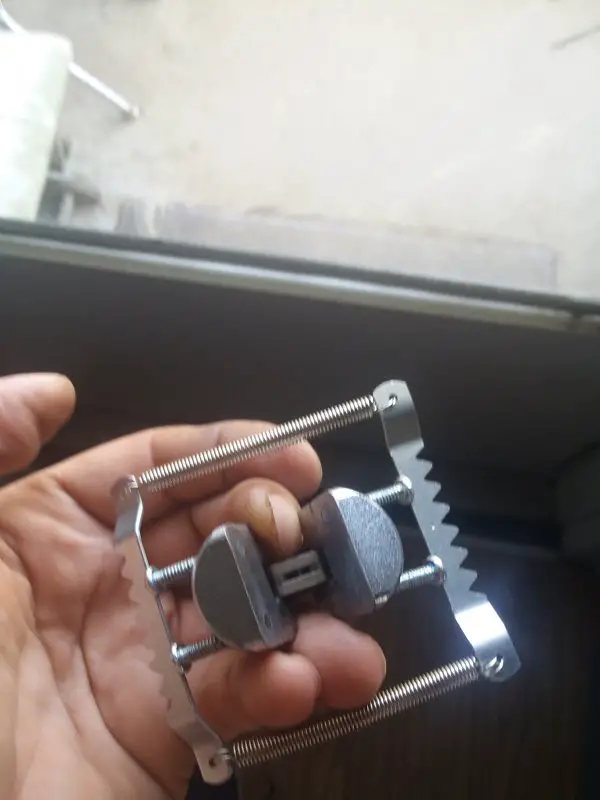 I reassembled the derailleur to try it out. I elevated the rear wheel to where there was no ground contact. It worked great then it flew apart. My heart sank at the sight of the disaster. So it was back to the drawing board.
So I decided to put steel wire inside of the solder kinda of like rebar in concrete.
This once solder was put over the wire it held much stronger. Well as all things tend to go failure occurs at the next weakest point. A driveshaft retainer clip before the drive pulley.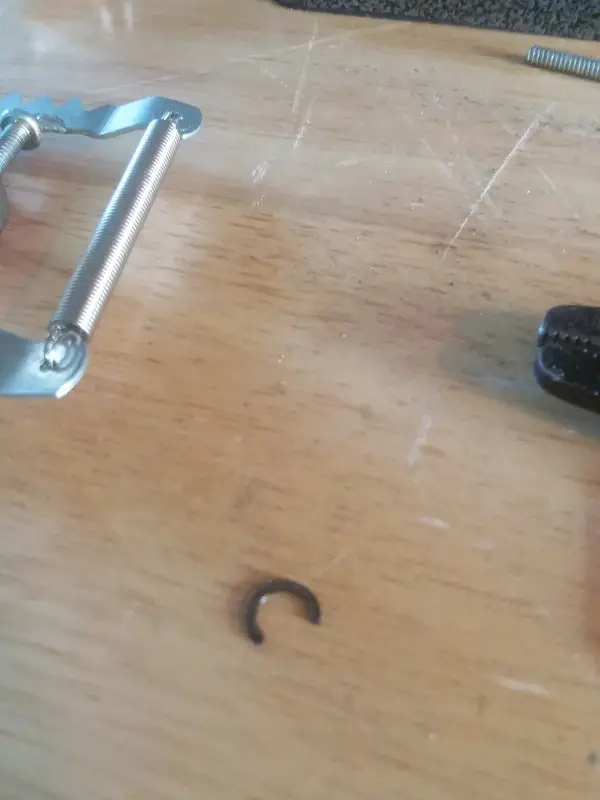 So I had a extra shaft pulley which I ground part of it off to where it just had the set Alan in it. I also flatten put the shaft up to the retainer clip line then put a small dimple in the shaft for the inside set alan. So now there wasn't a need for the retainer clip.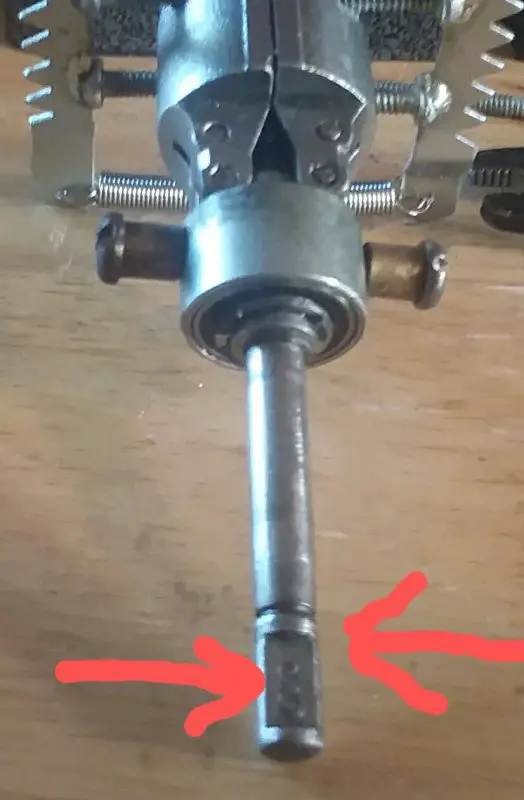 Last edited: