I bought this kit.
https://www.amazon.com/gp/product/B07HLMB7MJ/ref=ppx_yo_dt_b_asin_title_o00_s00?ie=UTF8&psc=1
I got it all together and the first ride went really well and is fun as **** to ride. Second ride I hear a THUNK and the throttle isn't stopping the bike and I can't start it without the wheel spinning.
So I replace the springs on the clutch and I make it another maybe half mile before the clutch snaps again.
I replace the whole clutch this time and as soon as I get going and do a loop around the parking lot the transmission itself snaps!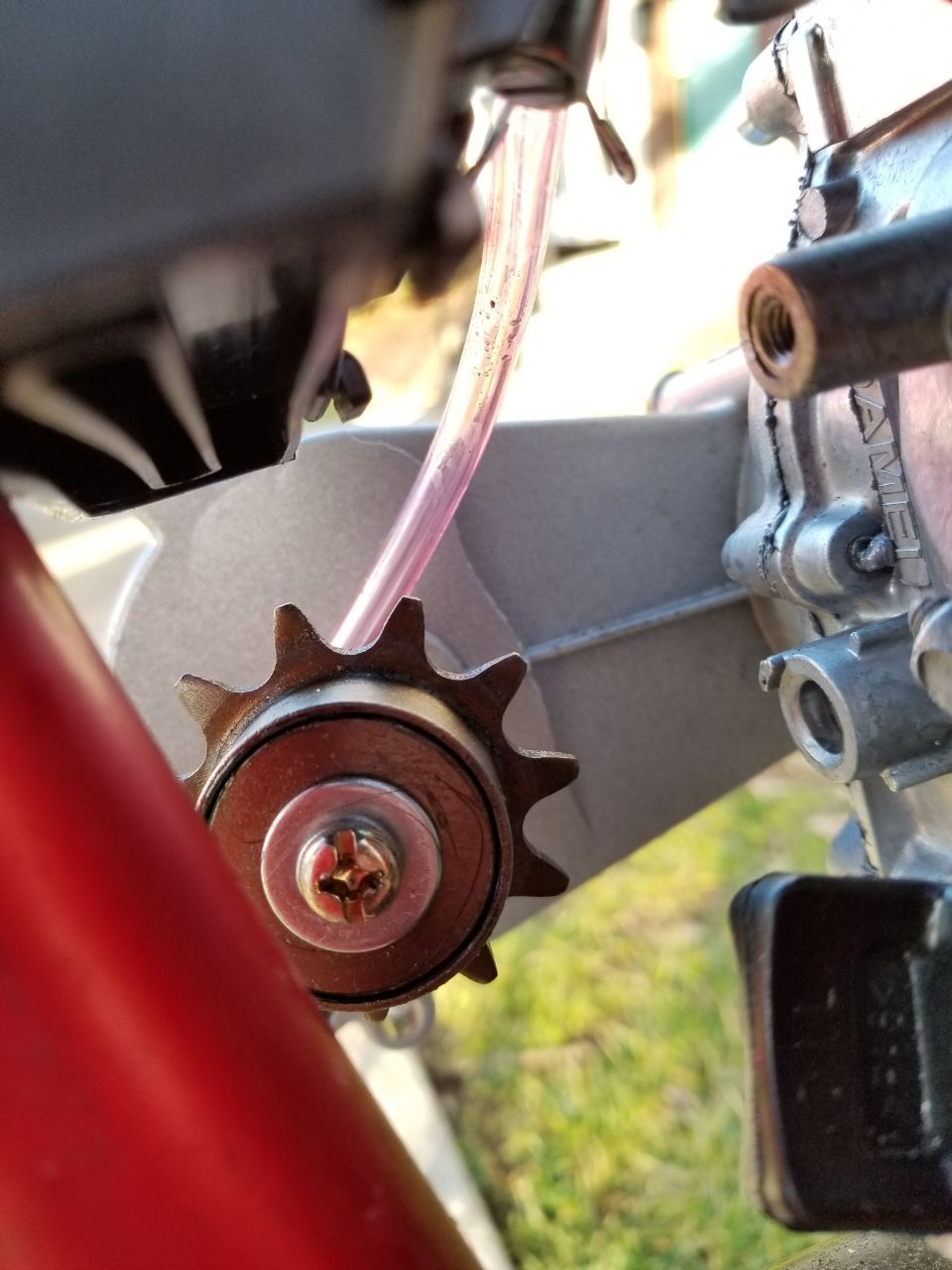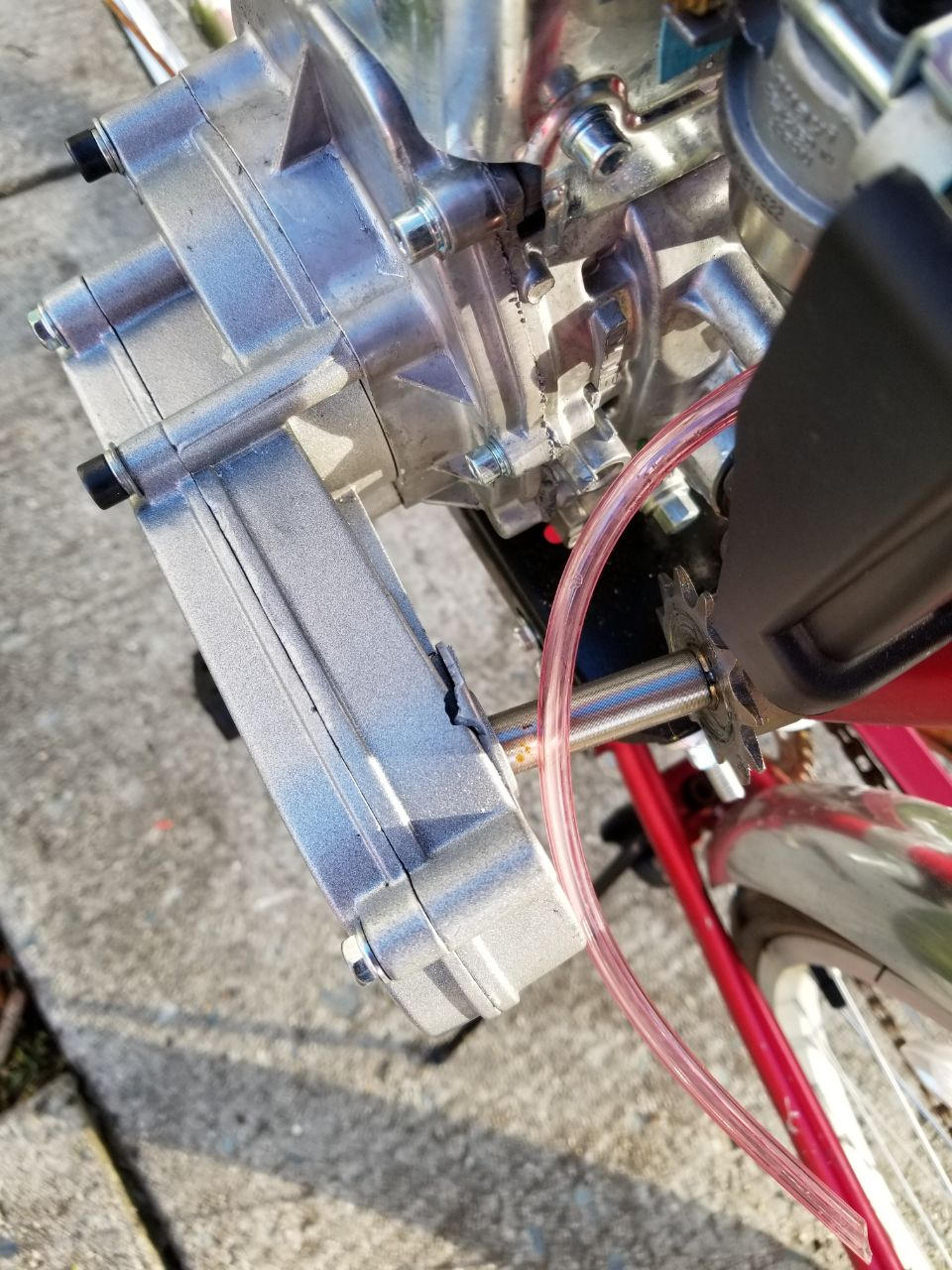 I'm at a loss I just want to get this thing working reliable because when it does work it's fun as **** to ride I just want to be able to go farther than half a mile without worrying if the bike is going to crumble to pieces.