CLUTCH IS SOLD THANK YOU
I bought a 3d manual clutch early in the summer and didn't have the right gearing to use it properly and now i just dont need it. It's really a badass clutch! It does allow bump starting or kick starting. Also I built a matching plate for the chain tensioner (used on predator 212) and I modified the clutch handle for superb operation which is all included. I don't even have 5 miles on this clutch. It's basically brand new.
This is for a 3/4 shaft
It's 142$ with shipping on their website so im looking to get 100$ includes shipping. Remember this comes with a couple extras and you don't have to modify the clutch =-)
FIRST COME FIRST SERVED.
This is the only picture I have of it on my bike but if you have any questions or want more pictures of it just let me know and I'll get them up.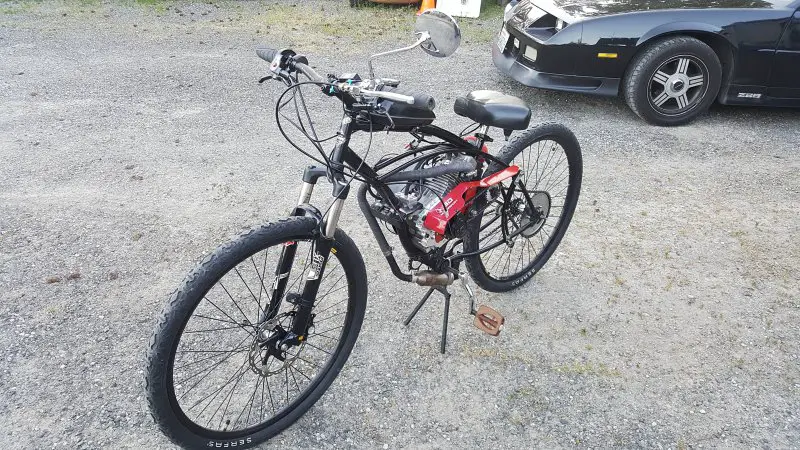 Last edited: