Just purchased a rare chainless bike with an enclosed shaft transferring power from pedals to the 7 speed Nexus rear wheel hub.
Now wondering what to do with it after doing repairs?
Looks to be top quality construction but can find nothing on date, manufacturer, or history on the Internet. Any clues anyone?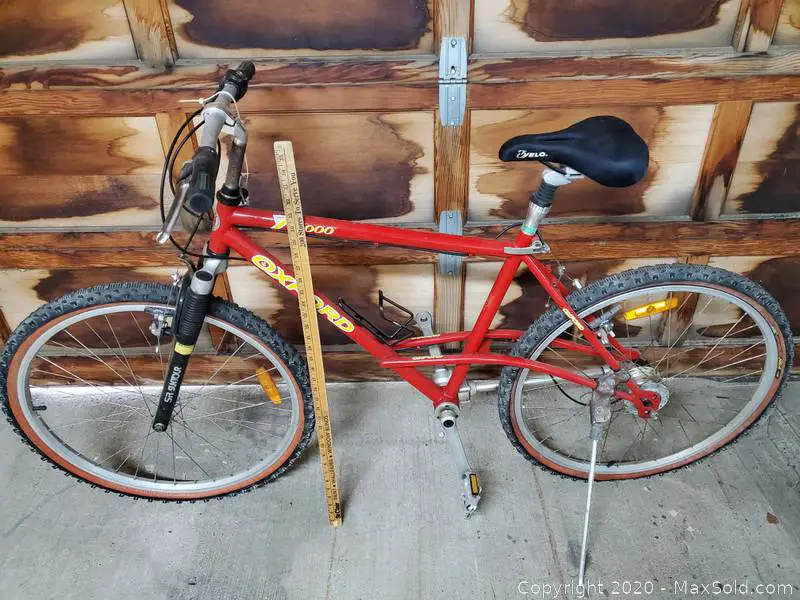 Last edited: