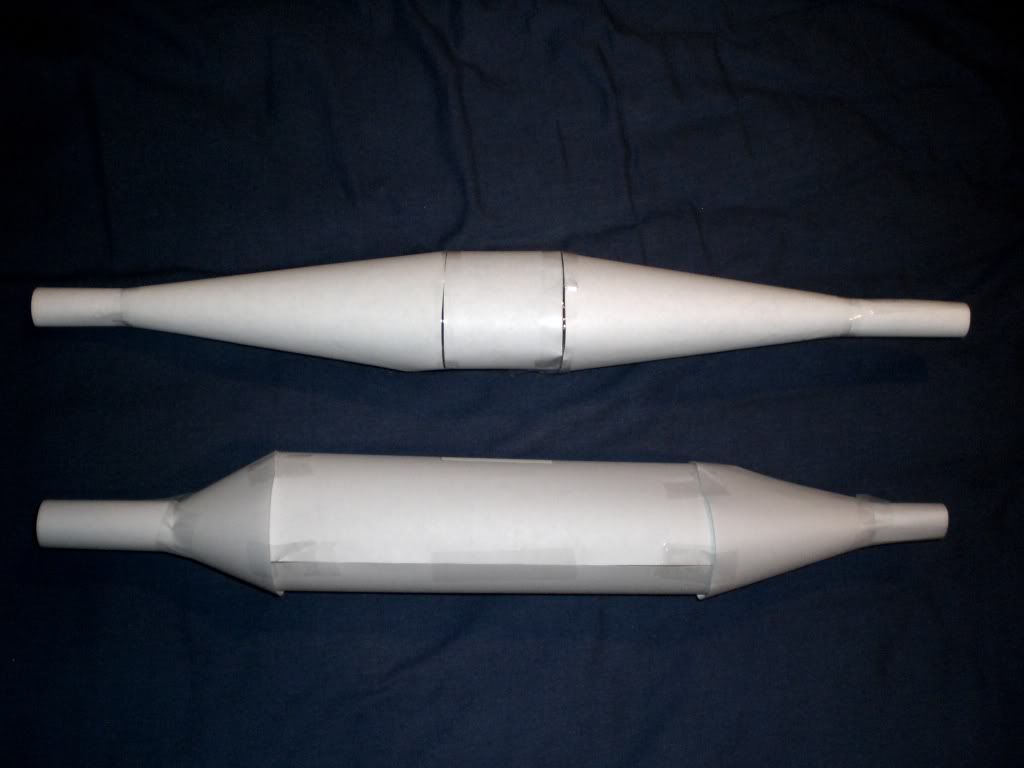 I still am going to make a header (custom that can fit both easily) that mounts to the motor.
The header I will cut like a dozen different pieces so I can tune them properly before the final welds.
If I find out the second one does a good job on low to medium torqe gain I will make a few of them and sell them to you guys for like $50ish +shipping.
A few months away if more. I will post pics when I have the prototype made with what I will do with the header.