I don't understand why this picture is looking so grainy. It was taken at a car show I went to on Saturday. In case you guys ever wonder, TRUE car guys will love your MB.
I have a 400+HP Rx7 that barely gets a second glance. The bike, however, gets everyone's attention. That's why I love the "cars & coffe" car shows. It's not about having the fastest, loudest, or most expensive car. It's about the passion you put in to it, and being proud of what you've accomplished!
I'll have to take another (better) picture of it. The bags being back on really make it, I think.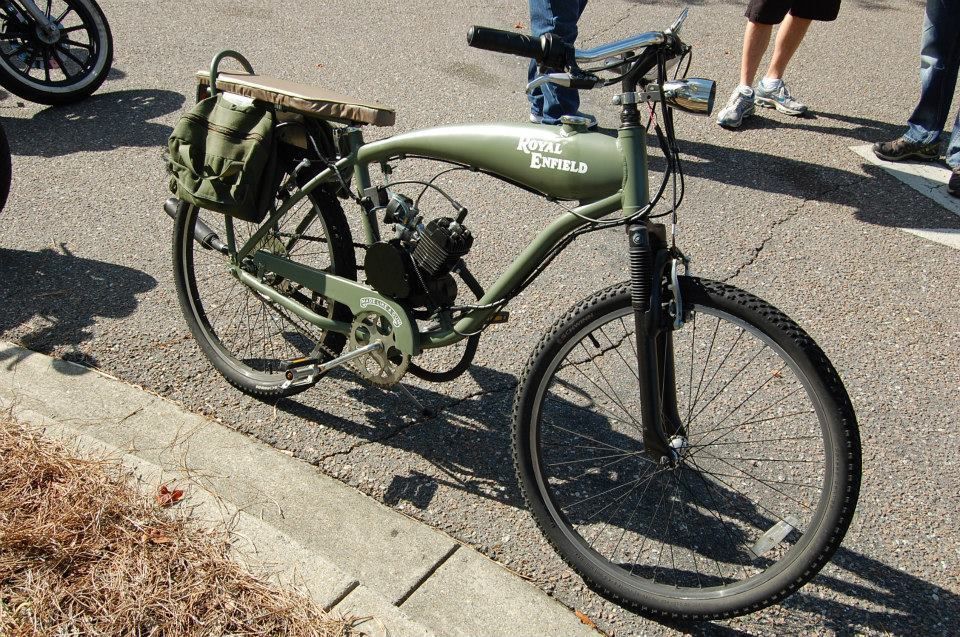 -Terrence