Hi all,
My name is Ben, and I'm from Connecticut. I built my first motorized bike at the beginning of last summer and clocked around 500 miles on it for the time I owned it. I used a Nakamura hybrid frame and an eBay 66cc kit. Pretty much left the engine stock aside from an NGK spark plug and opening up the muffler.
Brought it up to school last semester for a few months before one weekend someone set it on fire while I was at home. It took out a few neighboring bikes with it, since I just filled the tank up again. Wasn't too mad about it though.
The bike: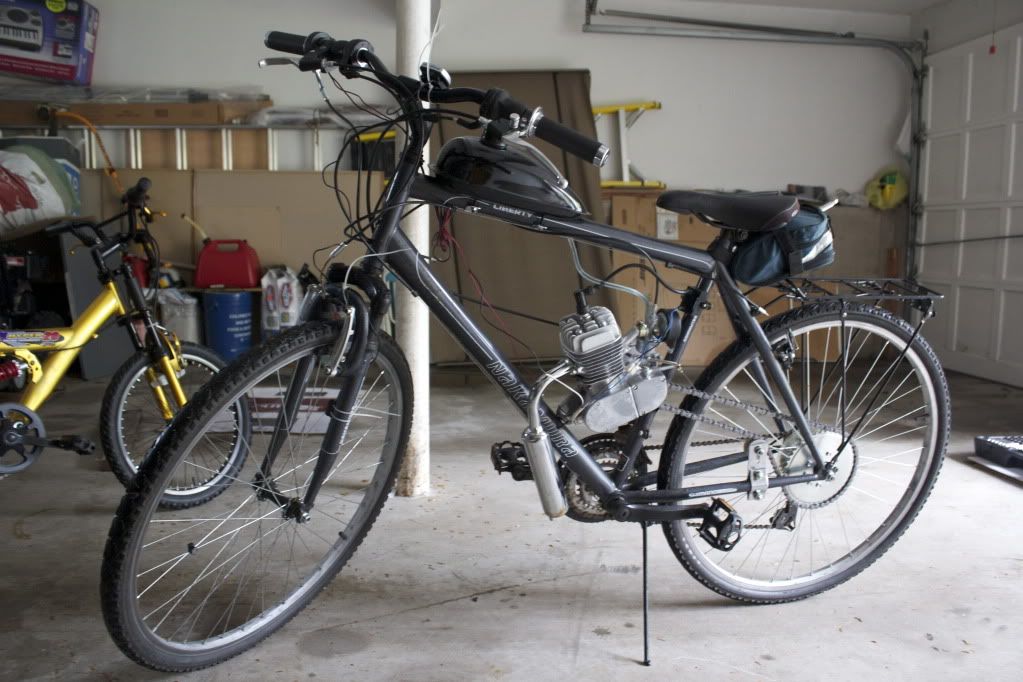 Aftermath: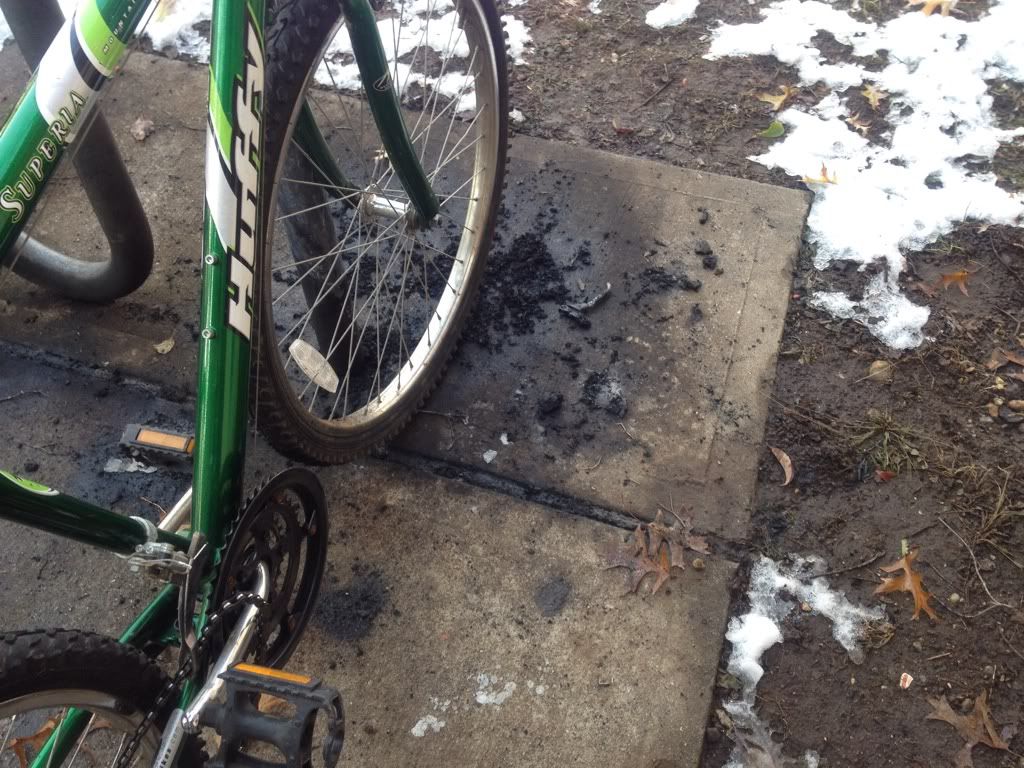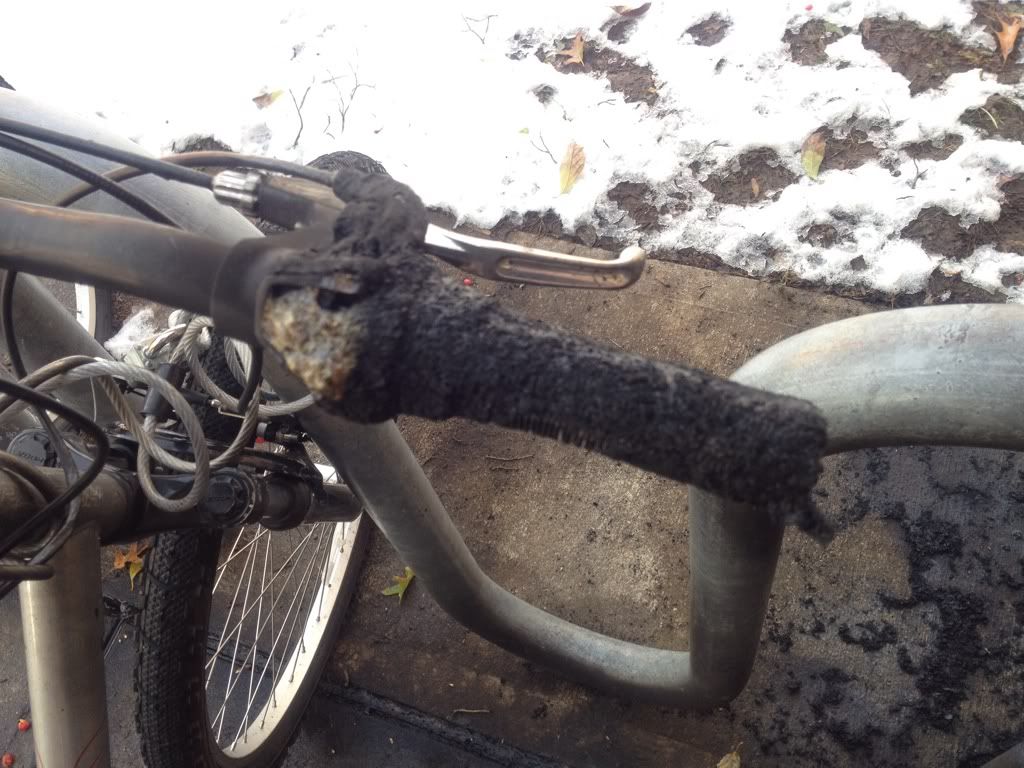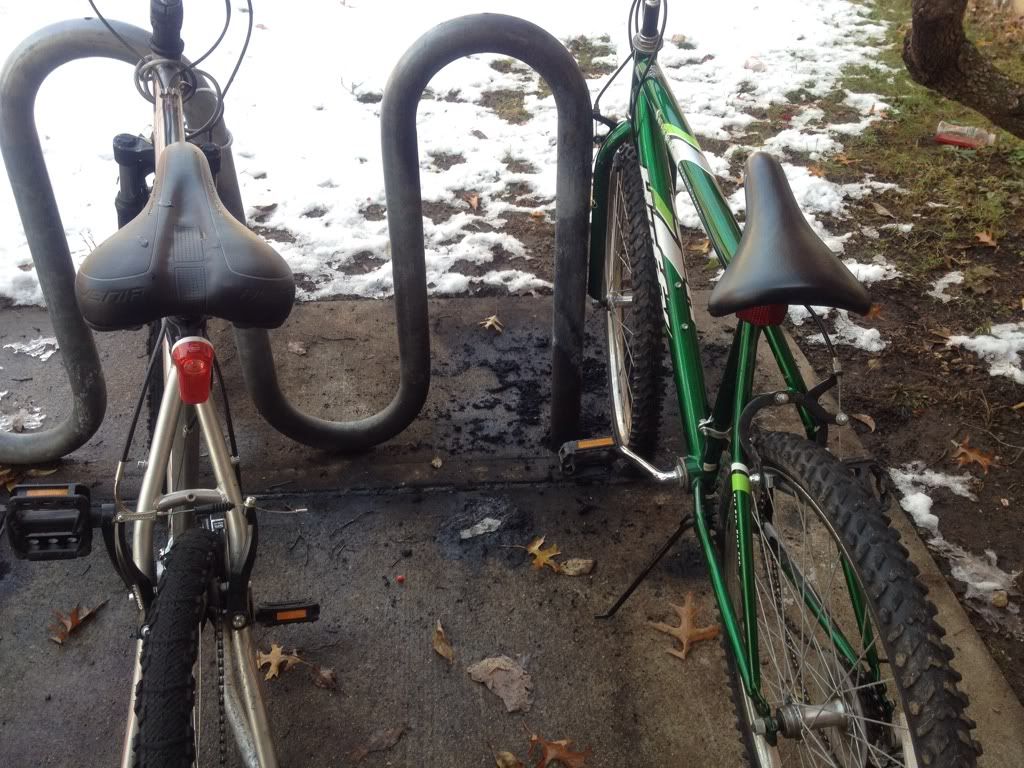 Gonna be starting a new project soon with an old AMF Hercules frame (made by Raleigh) with a Sturmey Archer 3-speed rear hub.