Reusing the head gasket. I have had the head off my bike 5 times in two weeks using the same gasket each time.
Using the copper spray for the re-install. Never leaving it in the same direction
I'm sure sum of you have done that in a day tee he, could get costly.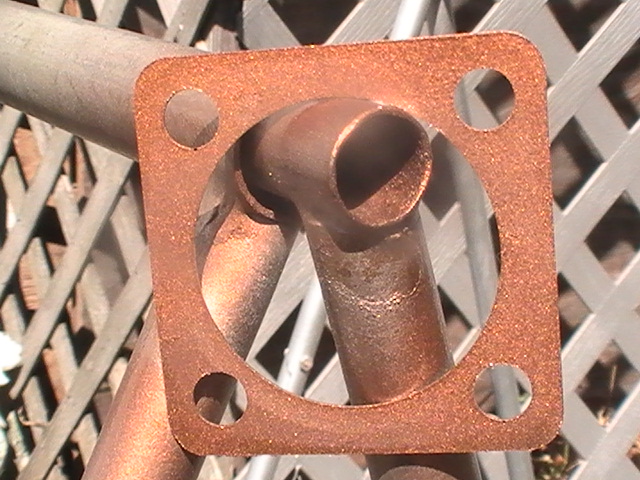 This just done for testing different thingies then installing new when i'm happy.
How many times can I
do this before having to replace it? 5 done, 10,15, each time I reuse the gasket I put some money in my bike bank, just like I had to buy it new every time. Doing this with every thing I can. I was very suprised to see a nice little stash of bike cash. Still home with broken arm.