Hello, im trying to help......so dont kill me if wrong! The bagde would say a lot more,if its there.. As for the tires, the 700 series was very unusual in Norway, nearly everyone used a 26 x 2.00 x 1 1/2 baloontire, or the familiar 650B. Most parts was German, if not produced in Norway.
The guy ho has this shop/museum in Norway (
http://www.denrustneeike.no/
) is the most knowing vintage bike expert in scandinavia, and also have a lot of parts for theese. If you could reach him, im shure you gonna get the right answer, and perhaps a great historytime about bicycling in Scandinavia/Europa.
The pedals seems to be the right type (many had a Union brand) steeing seems right...Swedish ones didnt had the flat middle part, was more curved...
DBS was the brand for the militarybikes in Norway, made by Øglend a/s
a pic of one original: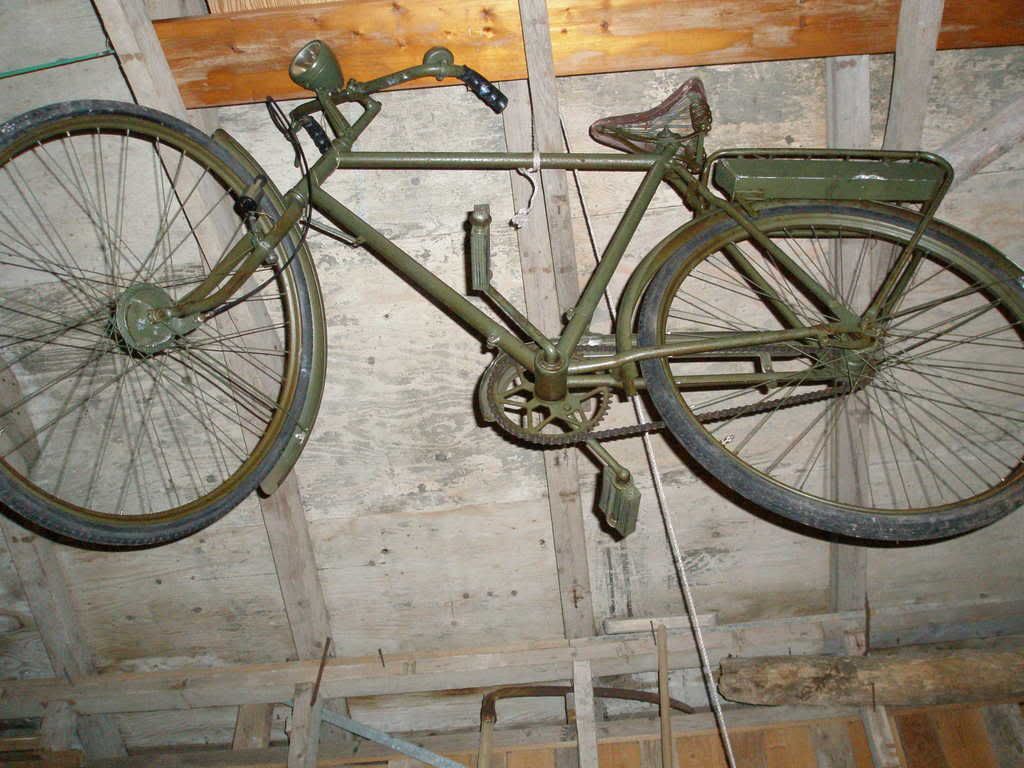 more
more