Quote:
Originally Posted by
sportscarpat
I currently make them for the Schwinn straight bar frames and just welded up the first Worksman in-frame tank today. I will post pictures of this newest design tank sometime this weekend. I do not have a web site at this time and I do not advertise very much so that I don't get too much business. That may change, but for now my tanks are pretty exclusive. All tanks are CAD designed, laser cut stainless steel, and tig welded together.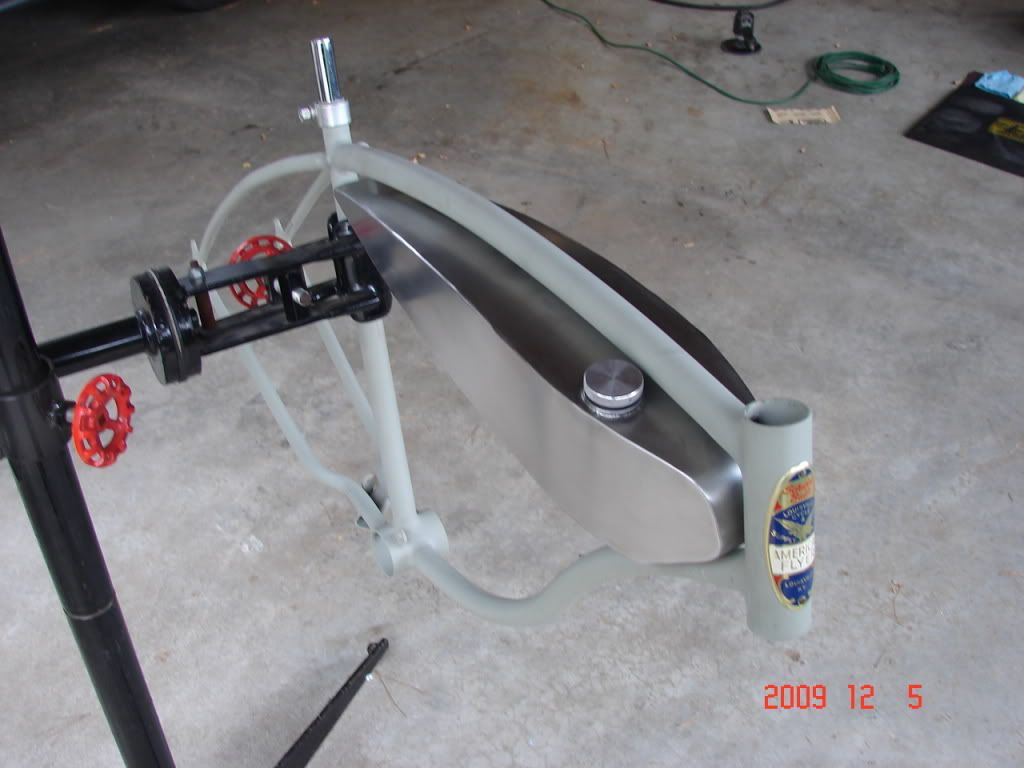 Absolutely awesome. I was going to weld up my own tanks, but with the materials you're using, the quality of your work and for what you're asking, It doesn't make sense for me to do it myself. Very impressive.
I have some projects to get out of the way first, but you can expect I'll be contacting you.